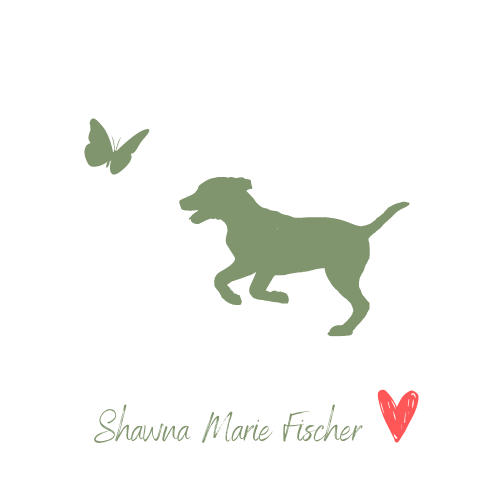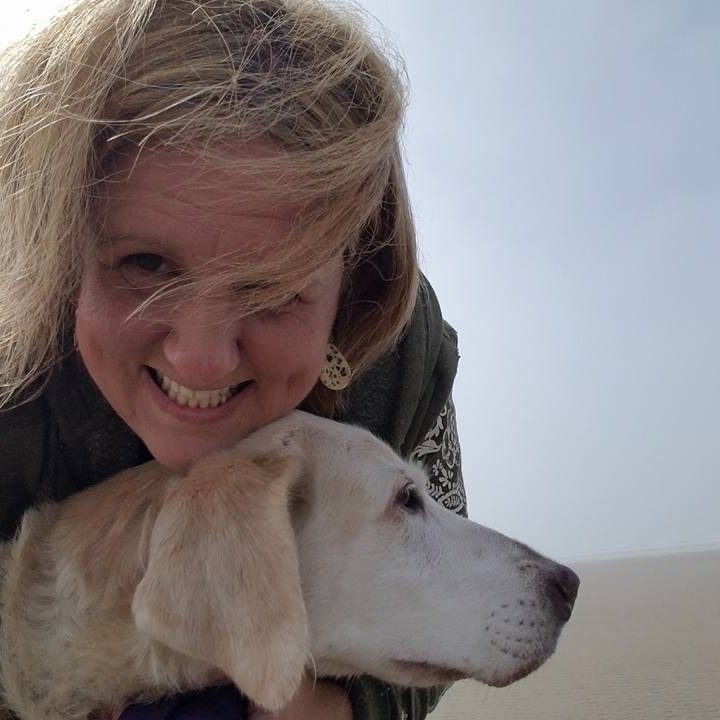 Hi my name is Shawna Marie Fischer. I have always had a connection with animals. As a child I was always drawn to them. I can remember back to my childhood dogs and how they gave me comfort and how they understood my needs. As I got older the animals in my life always served as my guideposts to help me navigate through life. In my 30″s I met the dog that forever changed the course of my life.
Her name was Luna, she opened up my heart and life in ways I never knew were possible. It is through her that my work with animals became fully inspired. This began my journey into animal communication. I was able to see how valuable animal communication was in my relationship with Luna. She also inspired my desire to incorporate massage with animals As I was always looking for ways to improve her health, especially as she got older.
I was able to see the benefits of massaging her hips and how it helped with her ability to move. I was also able to incorporate massage when she got idiopathic old dog vestibular disease. Communicating and massaging her aided in her recovery from this. I studied small animal massage through the Northwest School of Animal Massage. I have completed their small animal massage maintenance program and small animal rehabilitation massage program.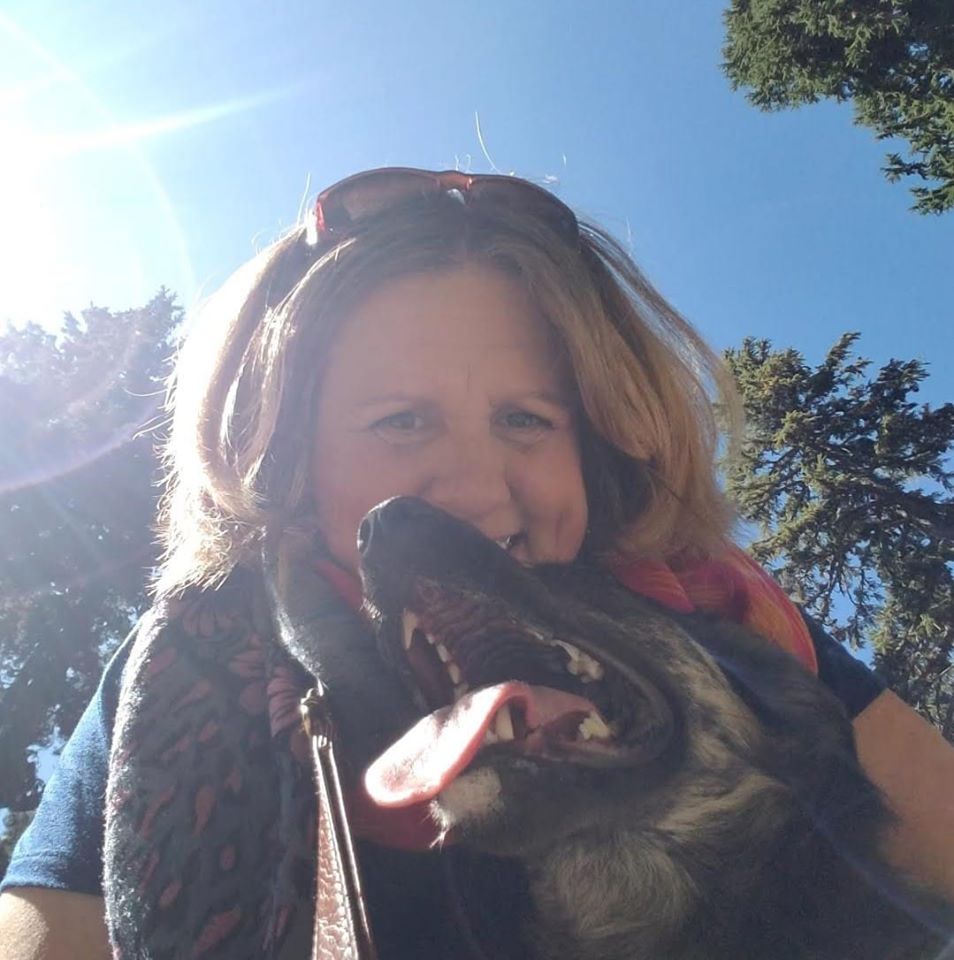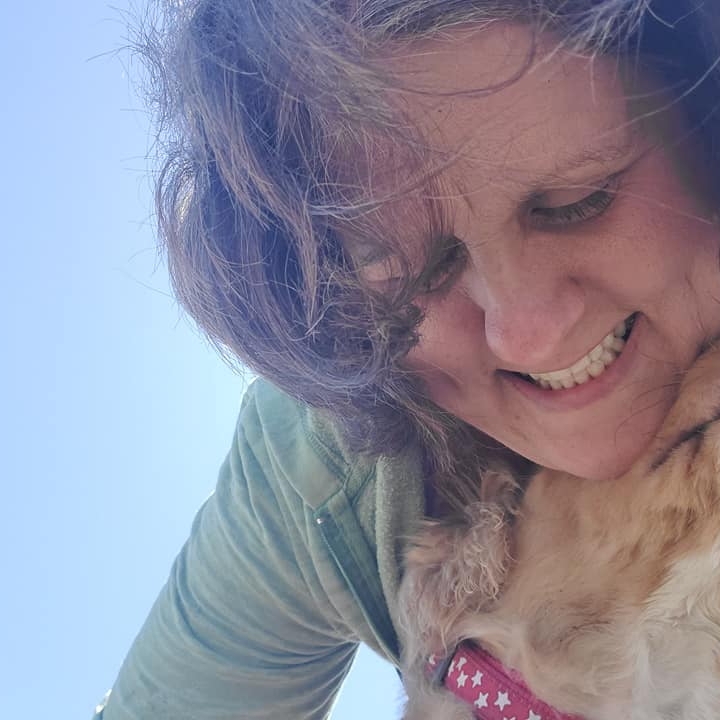 Animals have always given me comfort and nurturing, and have been a source of inspiration and joy. As an animal communicator, I help to find balance and solutions for animals and people from the animal's perspective. To give animals a voice for their insights to be shared and heard.
"Animal lovers are a special breed of humans, generous of spirit, full of empathy perhaps a little prone to sentimentality and with hearts as big as a cloudless sky."
John Grogan
Happy Tails Animal Companions
Kulap, Nickname Kully and Kully Cool Australian Shephard/Spainel Mix. One of her favorite things to do is have pictures taken with her tongue sticking out.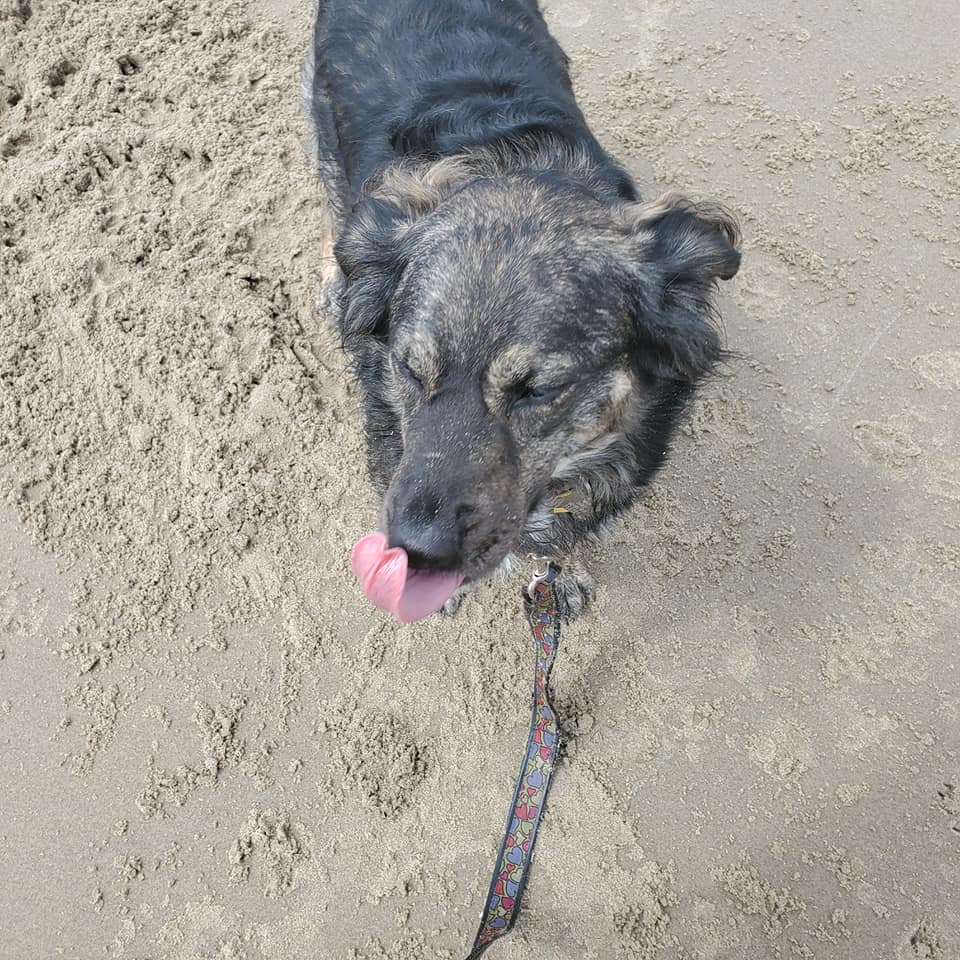 Nugget, Nicknames Nug Nug and Nugalug Golden Retriever Mix. One of her favorite things to do is prance around at the beach.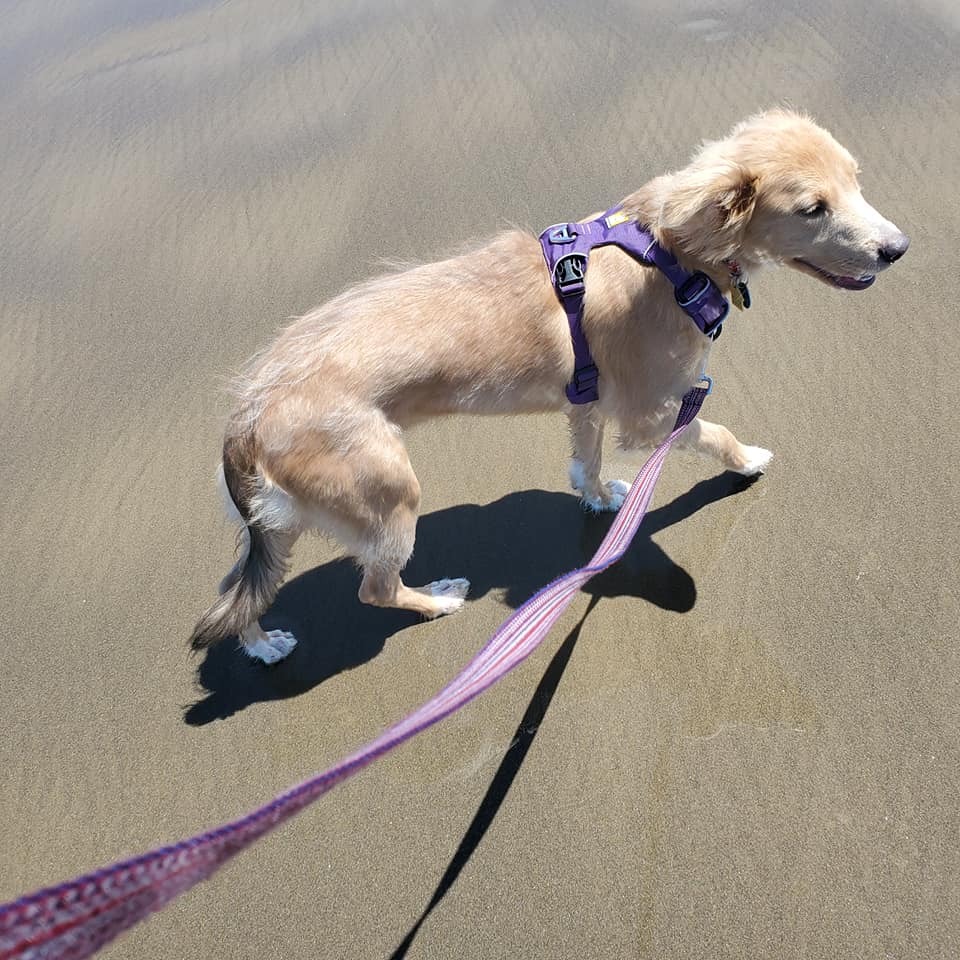 Mojo, Nicknames Mo and Momo, Tuxedo Cat. One of his favorite things to do is sit, lay and sleep in boxes.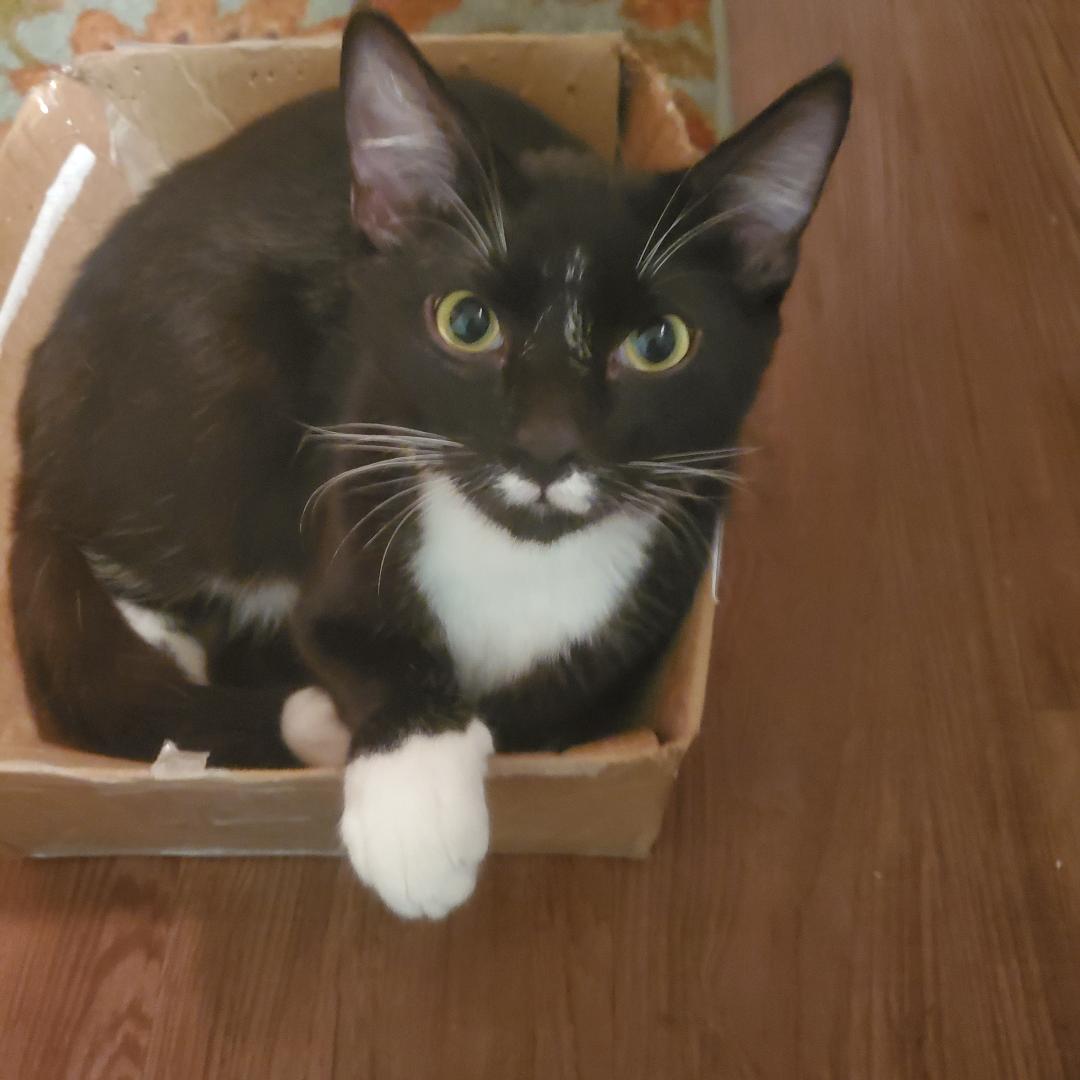 Sign up below to get my free pdf on 5 ways color therapy can help deepen the relationship with your pet.