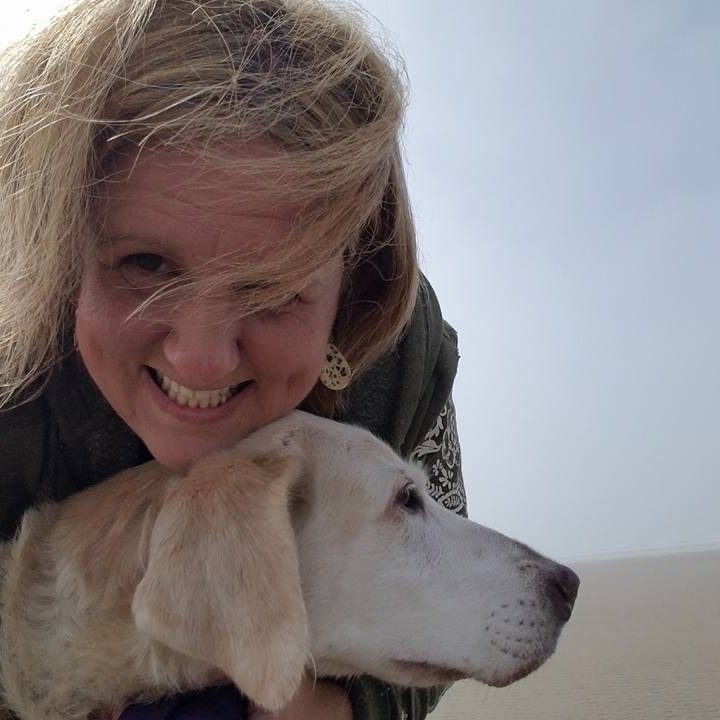 Hello I'm so happy to connect with you here, for me there is no greater gift than to be a conduit to deliver messages and insights   to you from the animals in your life. One of my goals is keeping you and your pets in balance and in sync with each other.   I would love to give you and your pet one on one support through the animal communication sessions I offer. My mission is to help   you deepen the relationship you have with the pets in your life.
  "Animals remind us that we are worthy of happiness" ~Shawna Marie Fischer
 "Animals remind us to paws and enjoy the moment" ~Shawna Marie Fischer
Sign up below to get my free pdf on 5 ways color therapy can help deepen the relationship with your pet.